We depend on
Eatonton Plumber Pro
for all our plumbing needs!

We're Pandtastic
at What We Do!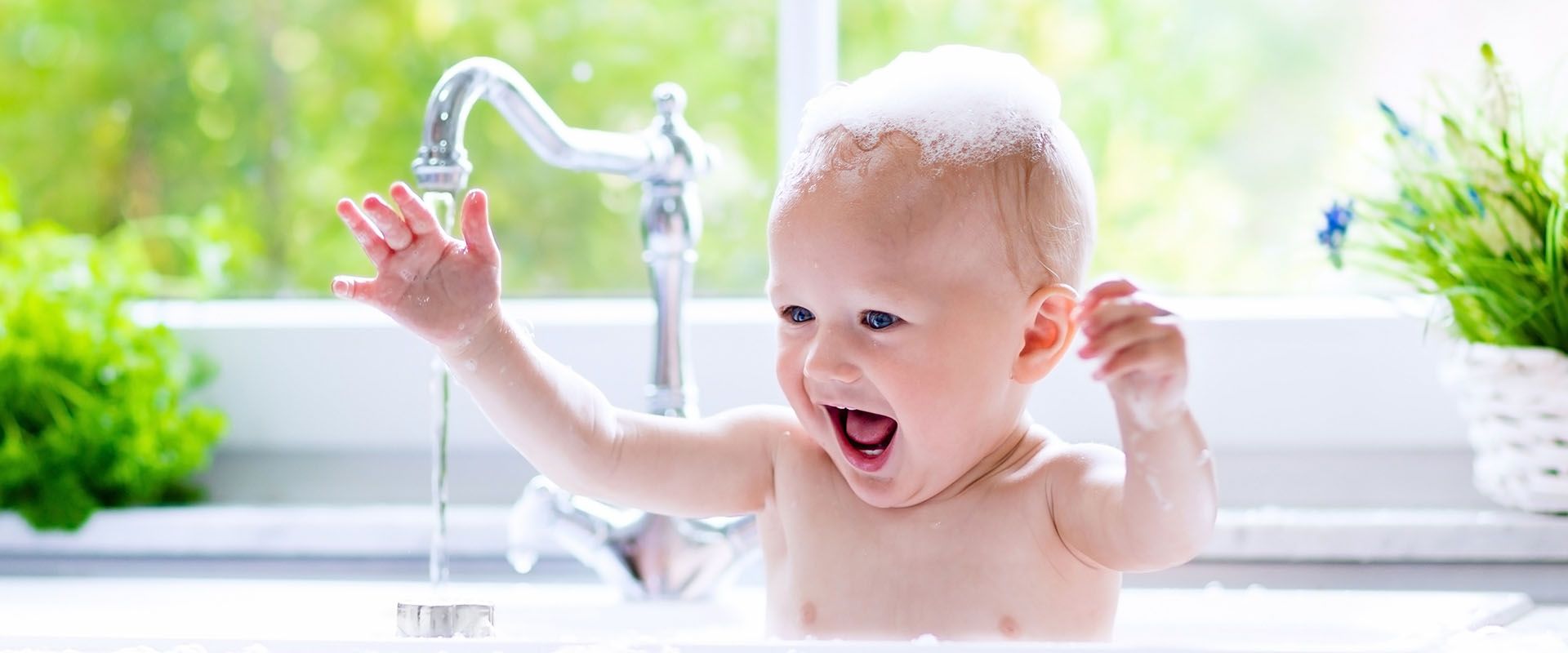 Our Family is happy to have
Eatonton Plumber Pro
there when we need them!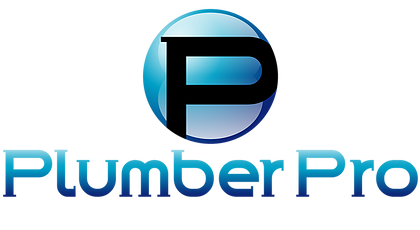 Be on the look out to spot Piper, the Plumber Pro Panda on our vans in a neighborhood near you!
CALL-706-612-5425 – FOR A FREE ESTIMATE
RESIDENTIAL AND COMMERCIAL PLUMBING
Eatonton Plumber Pro delivers unparalleled plumbing service in Eatonton and surrounding areas.
 Check Out the Many Plumbing Services We Provide
Repair and Replacement of Garbage Disposals
Faucet Repair and Replacement
Installation of Outside Spigots, Yard Hydrants
Whole House Filters
Reverse Osmosis Drinking Water Filter Systems
Dishwasher Installation
Sewer drain cleaning, Video pipe inspection, Rooter Service
Pipe Locating services
Gas line leak detection
Gas line Repair & Replacement
Gas Log Installation
Hydrojetting Service
Sink repair
Shower Repair
Plumbing Excavation
Pipe Relocation
Request Plumber Eatonton Ga Service Or
Call Now – 706-612-5425 –  Operator Standing By
They did a superb job, came on time and their price was very reasonable. Highly recommend!

Tim has done all my plumbing needs for many years! Even though he's new in this company, the same outstanding professionalism and knowledge and courtesy will be shown! Give them a call for all your plumbing needs! You'll be glad you did!

Guys I had Tim come out and flush my system and put a new water heater in for me he was on time clean and neat,Tim went above and beyond to give me a quality job done in a timely professional manner , I would highly recommend Eatonton plumber pro to anyone with any plumbing need big or small !!!!! Thanks Tim for the great service and treating my home like it was yours!

We had a great experience using Plumber Pro, I received a call back very quickly. Tim came out next day to quote a price on a job & came the following day to complete the job. Was on time for each appointment & communication was great. Will definitely use them again!

Tim Millwood was the bomb!! H came out within 30 minutes, and stayed to finish the job (pump replacement) I highly recommend him!!!
So why should you choose Eatonton Plumber Pro? First and foremost, customer service is everything to us! "Better Service, Better Plumbing"
It isn't just a catchphrase. It's how we do business! Secondly, we Provide free Estimates, so it won't cost you anything to give us a try. Finally, Eatonton Plumber Pro is a reliable residential and commercial local Eatonton plumbing company serving from Eatonton, GA, to portions of Gwinnett County. So if you're searching for a top residential Eatonton plumber, we are here and ready to help! When searching for a " Plumber near me Eatonton Ga," you have come to the right place! At Eatonton Plumber Pro Service, our 24-hour Emergency Plumbing Maintenance Team is always available to service anyone in the Eatonton GA region.
We have you covered, from residential plumbing repairs and replacements to commercial repairs and replacements. We are always available and offer emergency plumbing response 24 hours a day, 7 days a week, for all your Eatonton plumbing emergencies! If you are in other areas other than Jefferson, Commerce, Braselton, Hoschton, or Lawrenceville, then don't worry! We cover many counties with no extra charge! In addition, our Techs live near each area we service so that we can be local to a wide geographic area. Finally, we are ready to respond to every Eatonton plumbing emergency you might have – Anytime! So even If you have a leaky toilet, we are ready to help!
10 Questions to Ask An Eatonton Plumber Before Hiring
Ask your Eatonton Plumber if they are licensed
Each state has its requirements for obtaining a plumbing license. First, however, most people need to have a high school diploma or GED. Then they take vocational training to earn a certificate.
They then spend four to five years as apprentices to learning all aspects. Plumbers need to have at least 2-5 years of experience to obtain their license.
This license signifies that they are qualified to solve your problem correctly the first time. Therefore, you should ensure they have one.
Are they insured?
Work with only a plumber who has liability insurance and workman's compensation.
It is an area where things could go wrong. It can be costly if they do.
If a plumber is not insured, don't hire them. If something goes wrong, you might have to pay for the repair.
Are you a specialty?
Plumbers can specialize, just like other professionals. However, you should ensure that your plumber is skilled in the type of work.
You can also hire a plumber to do essential work. However, if you require specific work, hire someone who has the experience.
 Are you able to offer a warranty on your work?
A guarantee should cover installations and repairs to plumbing. Contractors are usually willing to repair or replace any problem directly related to the original issue or service for at least 30 days.
If there is a reason that a warranty cannot be given, a good plumber will inform you. However, if it's a simple fix, they won't be able to back it up or give you a reason why; then find another plumber who can guarantee their work.
Do you have any references?
Do not hire a plumber who isn't able to provide you with at least three references. Follow up with those references.
Ask them what kind of work the plumber did. Then, ask them about their experiences working with the plumber.
To see the opinions of past clients, you can also check their Google Business Listing and other review sites.
What are your hours of operation?
Some plumbers work only during certain hours, while others are available 24/7. Therefore, you should have a reliable plumber that you can call in an emergency.
Although you might not need it, it is a good idea to keep it on hand in an emergency.
If they offer services beyond regular business hours, inquire if they charge extra. Please find out the fees and when they start and end.
Do I have the right to get a breakdown of all fees?
A plumber cannot give an exact quote without inspecting the problem. So although they might be able to give you a rough estimate over the phone, the final price may not be fixed and could be much higher.
Ask the plumber to visit your home and if they include labor and materials in the quoted price. If it does not, find out the price.
It is also important to inquire about their charges for services. For example, many plumbers charge per hour. If a job takes more than anticipated, this can make it expensive. Ask for an estimate if your residential plumber charges by the hour.
Time for Travel
Some plumbers sometimes charge travel time. Ask your plumber if they will add this to their bill.
Ask for a breakdown of all fees and a total to get a better idea of the cost of everything.
Are you able to get any permits necessary for the work?
There are two options: permit and inspection.
Ask your plumber whether any inspections or permits are necessary. Ask the plumber if he will apply for these permits and when the inspection will be scheduled.
What length of time have you been in business?
A surgeon with ten years of experience in heart transplant surgery is better than one who just completed their residency. In addition, they are often faster and more skilled at their job.
Your plumber is no different. However, your plumber will be able to provide you with better quality work, often at a quicker pace than someone who hasn't been working on the job for as long.
Do you have any tips for avoiding future plumbing problems?
Good plumbers care about their customers. Helping customers avoid future repairs is part of providing excellent service.
You should receive information from your plumber about avoiding future problems so that you don't have to contact them every week to fix the same problem.
Please think of us the next time you require a residential plumber for any reason, including routine maintenance or emergency. We are a family-owned business in Eatonton, Georgia.
You should also know that we are devoted to customer satisfaction on every call, every time! Check our google places business page with over 100 five-star reviews. Also, check us out on Angie's List, Facebook, Thumbtack, and Yelp, where you can find many satisfied customers who have had a great experience with us. We are also 5-star rated on Porch and have been background-checked and verified by them.
One thing is confirmed, you will find many plumber Eatonton Ga companies but only one Eatonton Plumber Pro who will go the extra mile! We specialize in serving Eatonton in Putnam County and surrounding areas! So if you're ready to fix that plumbing problem, call us today at (706) 612-5425.
AFFORDABLE – ON TIME – PROFESSIONAL  PLUMBER EATONTON GA SERVICE
"Better Service, Better Plumbing"
Owner / Manager Sam Ivey
Master Plumber
License number: MP210274
Eatonton Plumber Pro Service
953 Harmony Rd, Suite 203
Eatonton, GA 31204
Office: (706) 612-5425
Eatonton Plumber Pro Office